Improve Your Property's Curb Appeal with Our Bespoke Siding Services in Mckinney, TX
EPIK Construction Services boasts years of experience in siding repairs and installations. Our wide range of knowledge, skills and qualifications sees our certified, licensed siding professionals delivering the best siding installations in town.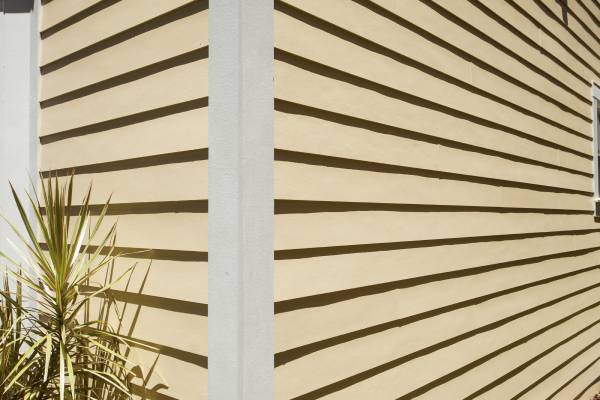 Apart from Curb Appeal, Our Siding Services Come with the Following Benefits
A wide selection of vinyl siding widths, exposures, and design to choose from
Large selection of siding patterns to choose from
High-quality materials and finishes
Long-lasting and durable
Added protection to your property
Boosted curb appeal and property value
Fast, well-planned installation
Affordable siding products and project costs
Minimal upkeep and maintenance
High finish, which does not fade
Quality workmanship
Mold resistant and fire resistant
Added protection for your exterior property
Our Siding Project Management Leaves You with Great Results, No Mess and No Stress
At EPIK Construction Services, we know that no two siding projects are the same, and that solutions need to be personalized, customized, planned thoroughly and executed with precision. Our team of siding experts provide clear specifications and cost recommendations, as well as a project timeline. No matter the task at hand, each siding project receives a design plan and a plan of action that ensures project completion on time and on budget.