Meet the Team Behind EPIK Construction Services in Mckinney, TX
Thank you for your interest in getting to know the qualified team behind EPIK Construction Services. Everyone of our technicians, managers and sales representatives in our family-owned business operate at the highest standards and offer the friendliest of services.
Meet the Founder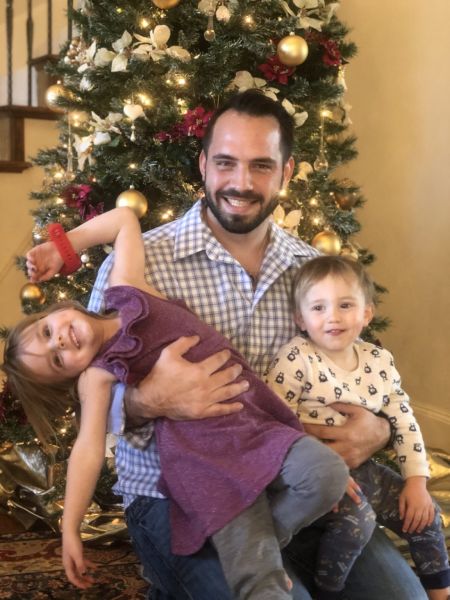 "Our homes protect our families. And there is nothing more precious. At EPIK, we work hard for our clients so they can stay focused on what's important to them–family."

—Shawn Ferfort, Owner and Operator
Shawn Ferfort started EPIK Construction Services to pay his way through college, where he received his certifications as a firefighter, EMT, and paramedic. The purpose of EPIK has now changed to providing for his two children as well as the families and loved ones that work for and with EPIK.
Shawn has over ten years of experience in the restoration industry as a General Contractor and over five years of experience working as an Insurance Appraiser. As a general contractor, he has an extensive knowledge base in city codes, product knowledge, and product installation. As an insurance appraiser, he has learned and perfected the process of assessing the value of a property and the amount of property loss or damage. He continually shares this knowledge and experience with his staff and customers which has led to EPIK becoming a premiere company in the restoration industry.
Meet the Rest of the Dedicated Team of Construction, Restoration and Roof Replacement Experts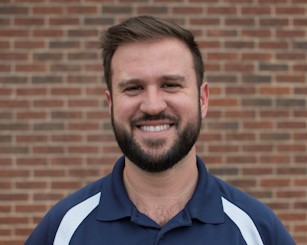 Preston Trapp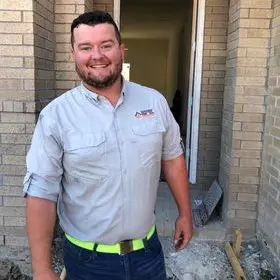 Ryan Frachiseur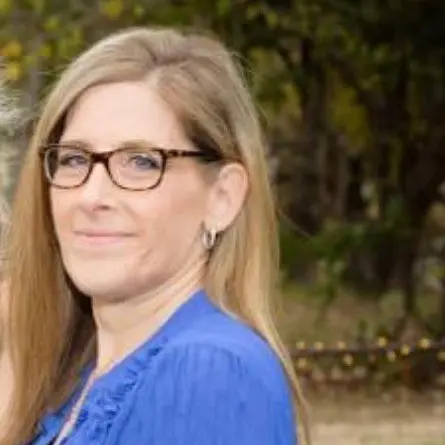 Jordan Rawlinson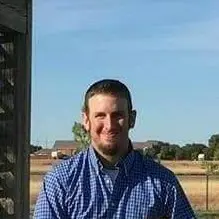 Kendale Walker
Speak to Our Team
Want to know more about us? Speak to an experienced expert or one of our friendly sales representatives. Call (469) 286-3745, fill in all your details on the online form or email contactus@epikcs.com. One of our experienced
representatives will be happy to help and answer any of your questions.
Be sure to follow us on Facebook where you'll find valuable educational videos and
see our team in action!
Get your FREE INSPECTION and QUOTE today!