A Full Range of Roofing, Gutters, Siding, Painting and Construction Services
EPIK Construction Services brings the best in construction, painting, windows, siding, and roof replacements to McKinney and surrounding areas. Our services are competitively priced and our customer satisfaction rates are 5-Star. We keep current on all the latest in city codes, rules and regulations, certifications, industry news, and product and material developments to ensure our services meet and exceed industry expectations and local demand.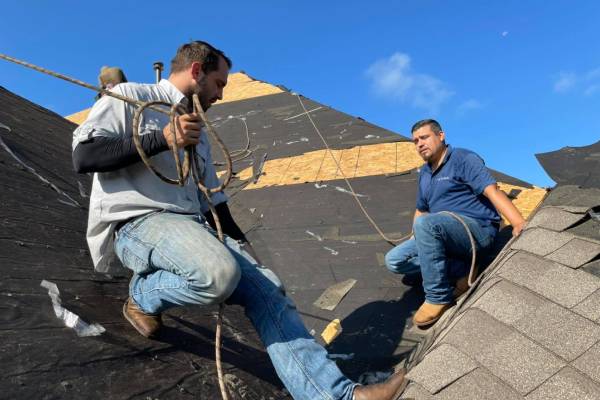 Roof Replacement and Repair
Our team of roofing professionals can easily, quickly and cost-effectively repair, install and maintain your roof and ensure longevity. Our team uses their decades of experience, the best tools and applications and top materials in all their roofing projects—from standard replacement
Gutters
EPIK Construction Services uses the best materials for gutter installations. Fabricated on-site and color matched to ensure you get the best results. Our expert team can repair, replace, or install new and will inspect facia condition, integrated systems and leaf screen options.
Sidings
EPIK Construction Services boasts years of experience in siding repairs and installations. Our wide range of knowledge, skills and qualified, certified, siding professionals deliver the best in siding installations.
Windows
No matter how big or small your window project, our team at EPIK Construction Services can help you! We have the team, tools and techniques and skills to get the job done on time and within budget. Our team at EPIK Construction Services has also partnered with leading manufacturers and product suppliers to ensure we deliver on our promise.
Fencing
Our team at EPIK Construction Services has partnered with leading manufacturers and fencing suppliers to ensure we deliver on our promise of durable, stylish and long-lasting fences. Our range of fence materials, stain, fencing styles and colors are vast, so you can pick and choose the right one for your property, at the right price for your budget.
Painting
From interior and exterior painting our experts use only high-quality paints that last, with unlimited color range.