The Local, Preferred Providers of Gutters, Cleaning Services, Repairs and Installations
For homeowners, EPIK Construction Services is available around the clock to help you with all your downpipe, fascias, gutters and systems. Our team of experts boasts years of experience in installations, repairs and replacements, and offers a complimentary quote should you be in need of our services.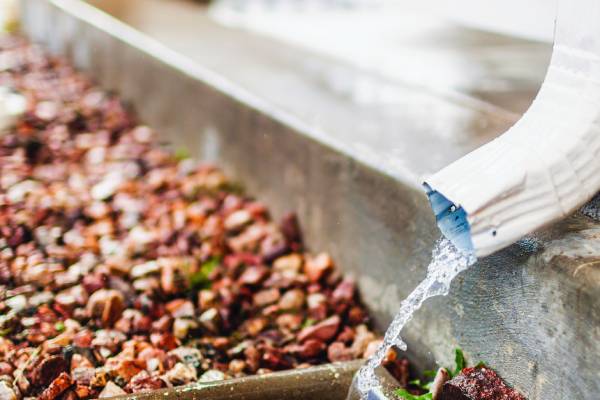 Gutters for Commercial, Industrial and Residential Properties
At EPIK Construction Services, we know the importance of keeping your gutters well maintained, cleaned and in good condition. Failure to do this will see major damage in future and with this heavy costs. When it comes to homes and business gutters, our products come in different sizes and profiles. They also boast the following advantages:
Easily collect and deliver water from large roof areas
Joining and tracking components are rust proof
Minimal maintenance and upkeep
Factory guaranteed
Completely waterproof, since they have no joints or seams
Boast a natural corrosive resistance
Are lightweight
Are available in multi-colors and blend seamlessly into the exterior of your home
Come with fascias to complete the overlook of your property
Neat, Timely, On-Budget Installations and Repairs with All Gutters
EPIK Construction Services boasts a team of experts that specialize in all things gutters. No matter your needs, We have the expertise, manpower, tools and techniques to get the job done on time and within budget. We've also partnered with leading manufacturers and product suppliers to ensure our guttering system and down pipes are restored to the highest-quality standards.
Our repair and installation projects are well-planned with costings and project timelines managed to perfection. This helps our clients to avoid project delays and avoid unforeseen costs.