For Premium Roof Repair Services in Mckinny, TX
EPIK Construction Services boasts years of experience in roof repairs. Our wide range of knowledge, skills and qualifications allows our certified, licensed roof repair professionals to remodel, renovate, repair, maintain and restore roofs with confidence, and according to your budget.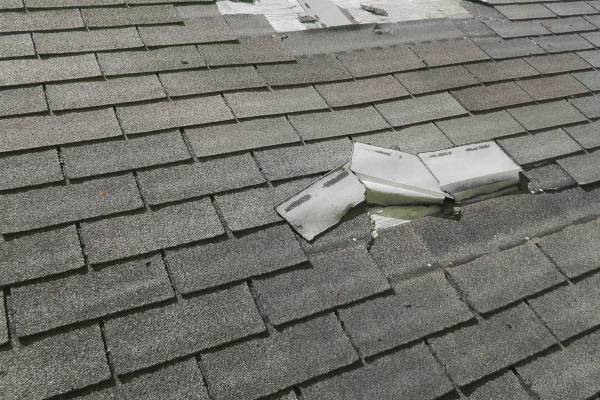 Roof Repair Services for Commercial, Industrial and Residential Properties
No roofing project is too big or too small for our repair team. We have the tools, the technique and the know-how to fix and repair just about any roofing problems. Our team at EPIK Construction Services has also partnered with leading manufacturers and roofing contractors to ensure we deliver on our promise.
We provide the following roof repair services, among others:
Repairing and reinstalling of flashing and other materials
Gutter repairs, maintenance and cleaning
Shingle or tile replacement
Repairing of leaks and water damage
Improving ventilation
No Roof Repair Project Is the Same, so Planning Is Essential
At EPIK Construction Services, we know that no roof is the same and that repairs need to be customized, planned thoroughly and executed with precision. Our team of roof repair experts provide clear specifications and costing recommendations, as well as a project timeline.
No matter the task at hand, each roof repair requires a design plan and a plan of action. This plan of action helps us to complete the repairs according to deadline and high standards.